Manicure
Care for your hands and nails with a relaxing manicure at Concierge Nail Care. Our goal is to offer you a relaxing experience while delivering the highest standards in cleanliness. Each of our dedicated salon technicians is focused on your health and comfort during your salon visit. Let our manicurists gently smooth your nails, trim back cuticles, remove hangnails, and much more. Contact Concierge Nail Care today with your questions, additional information about available services, or to schedule your next salon appointment.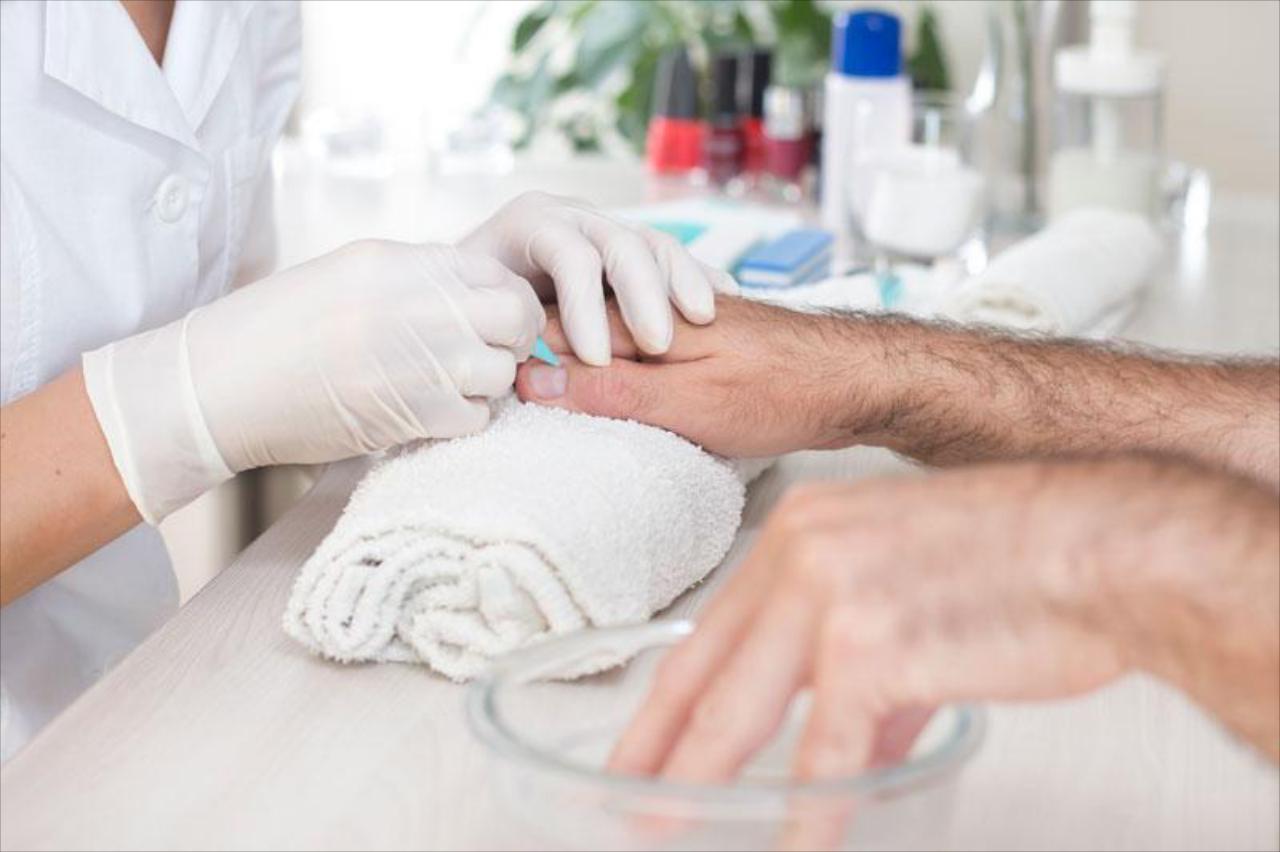 Pedicure
Give your feet a little TLC. Enjoy a basic pedicure as well as callus and exfoliation treatment. We want to help your feet feel soft, fresh, and healthy. Our deluxe pedicure includes hydrating cream massage, warm steam towel wrap, and paraffin dip. Our treatments are designed to help you feel energized and to protect your feet. Stop in today to ask any questions or to schedule your next pedicure treatment. We look forward to serving you.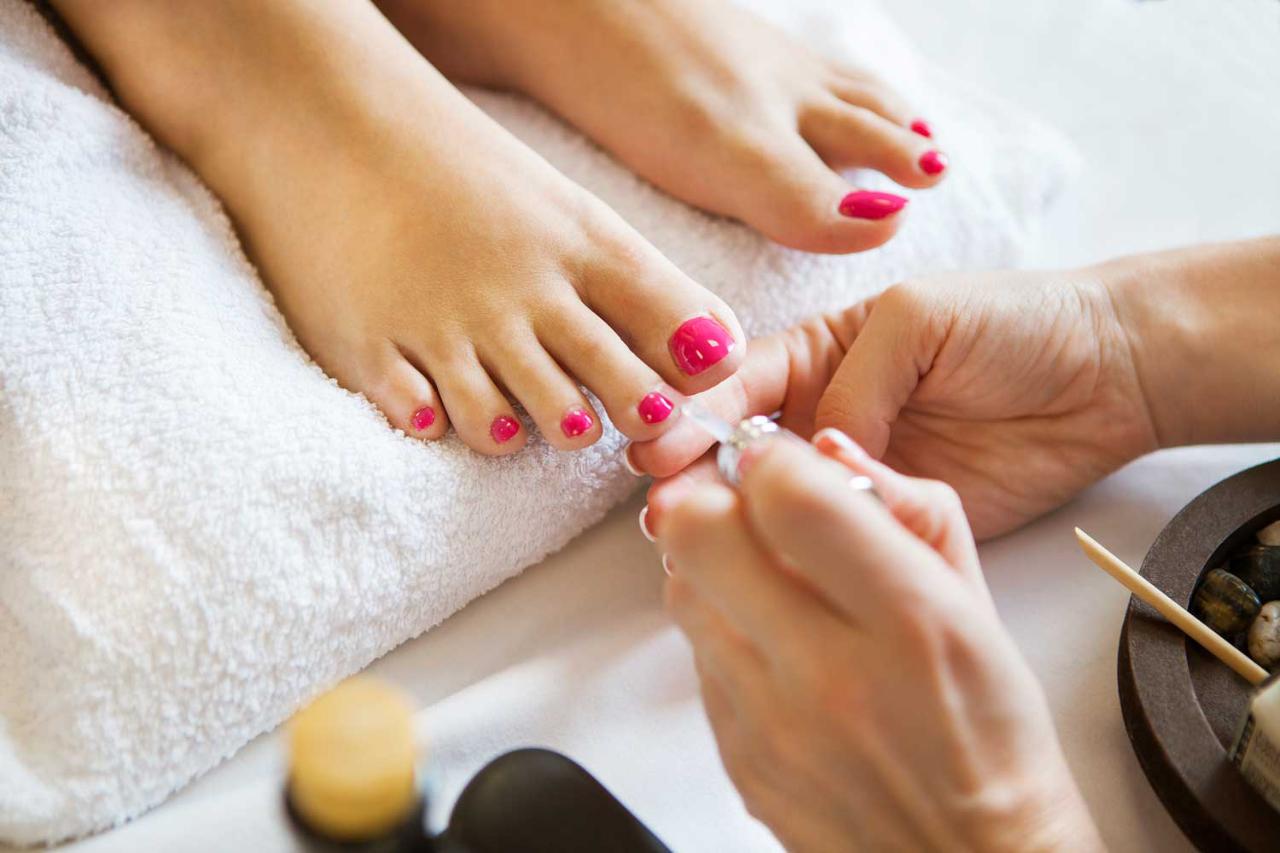 Gel Polish
Gel polish and acrylic overlays are long lasting nail enhancements when applied by one of our experiences technicians. Acrylic overlays and extensions provide length and strength to your nails. Gel Polish is great option for natural nails. Both acrylic overlays and gel polish designs can be accented with prisms, foils, crystals, ombre, lace, glitter, script, or hand painted art. Contact Concierge Nail Care today with your questions, for additional information, or to schedule your appointment.